About Truly Toya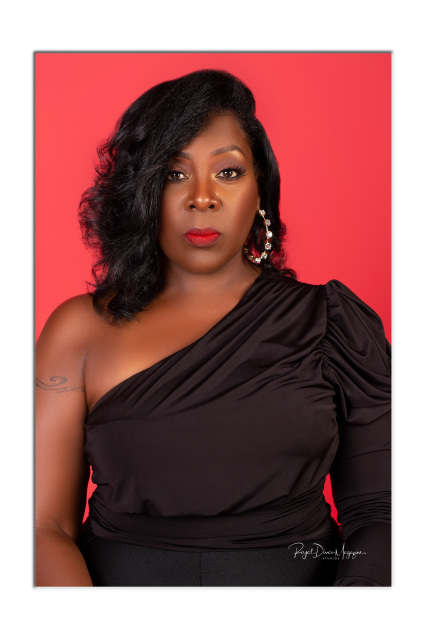 Truly Toya is a fashion forward lingerie and lounge wear brand created by Toya L. White. Toya established her brand to provide fashionable and appealing products as well as meticulous customer service.

Truly Toya is originally derived from the belief that a woman's need for self care is vital. As women we are the foundation of life, and with all of life's demands we deserve the opportunity to relax fashionably.

Truly Toya gained inspiration and support from others that share the same desire to look, feel and be fashionably comfortable. Believing every woman should embrace their own size, accommodating women of different sizes is important. Therefore, offering sizes from petite to plus size at an affordable price point is a priority.

Whether your choice is relaxed and comfy, sexy and alluring the goal and expectation is for your choice of lingerie or lounge wear to become an essential part of your lifestyle.

The Truly Toya brand strives to provide quality items that will allow you to be comfortable, to be happy, to feel desirable, to be Truly you! #BeTrulyYou

Explore the current collection to find something right just for you!